We work with the world's standout brands to deliver compelling insights that drive confident and impactful decision making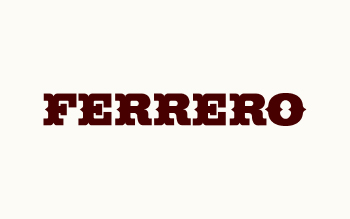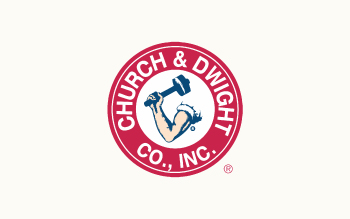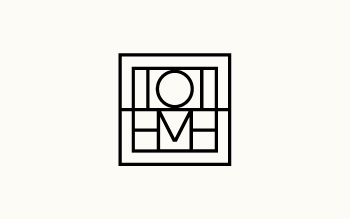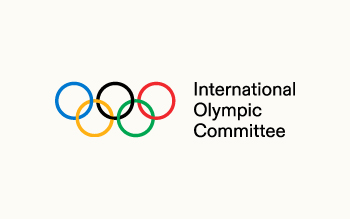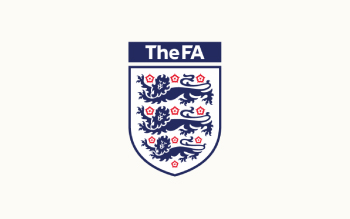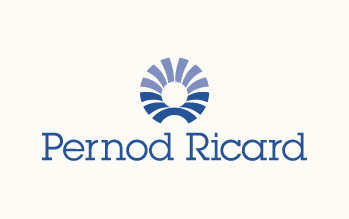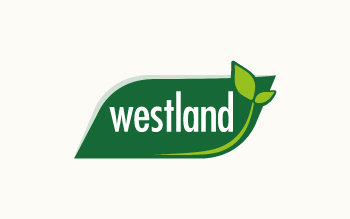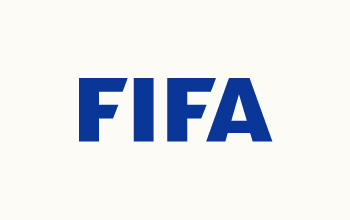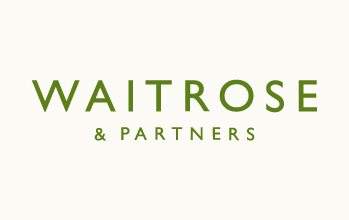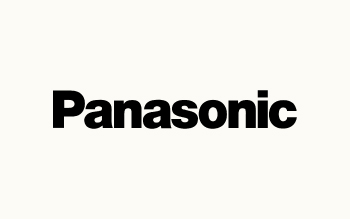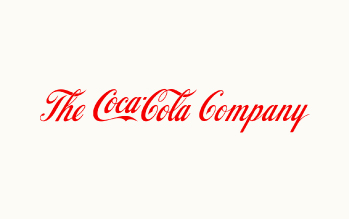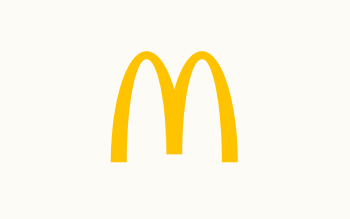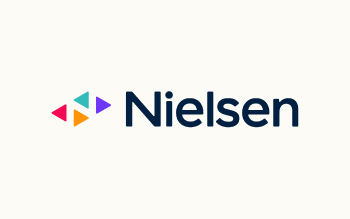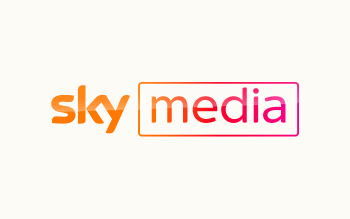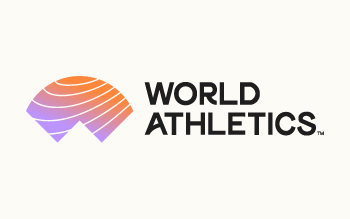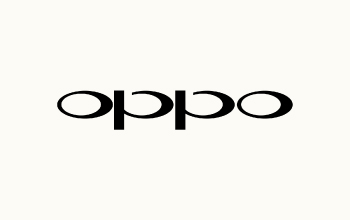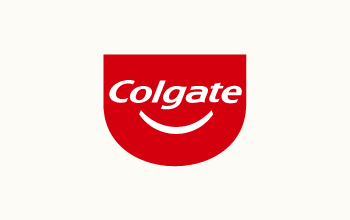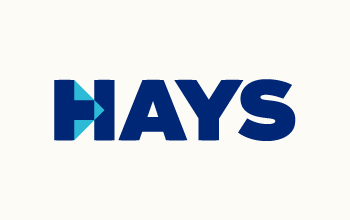 We answer any research brief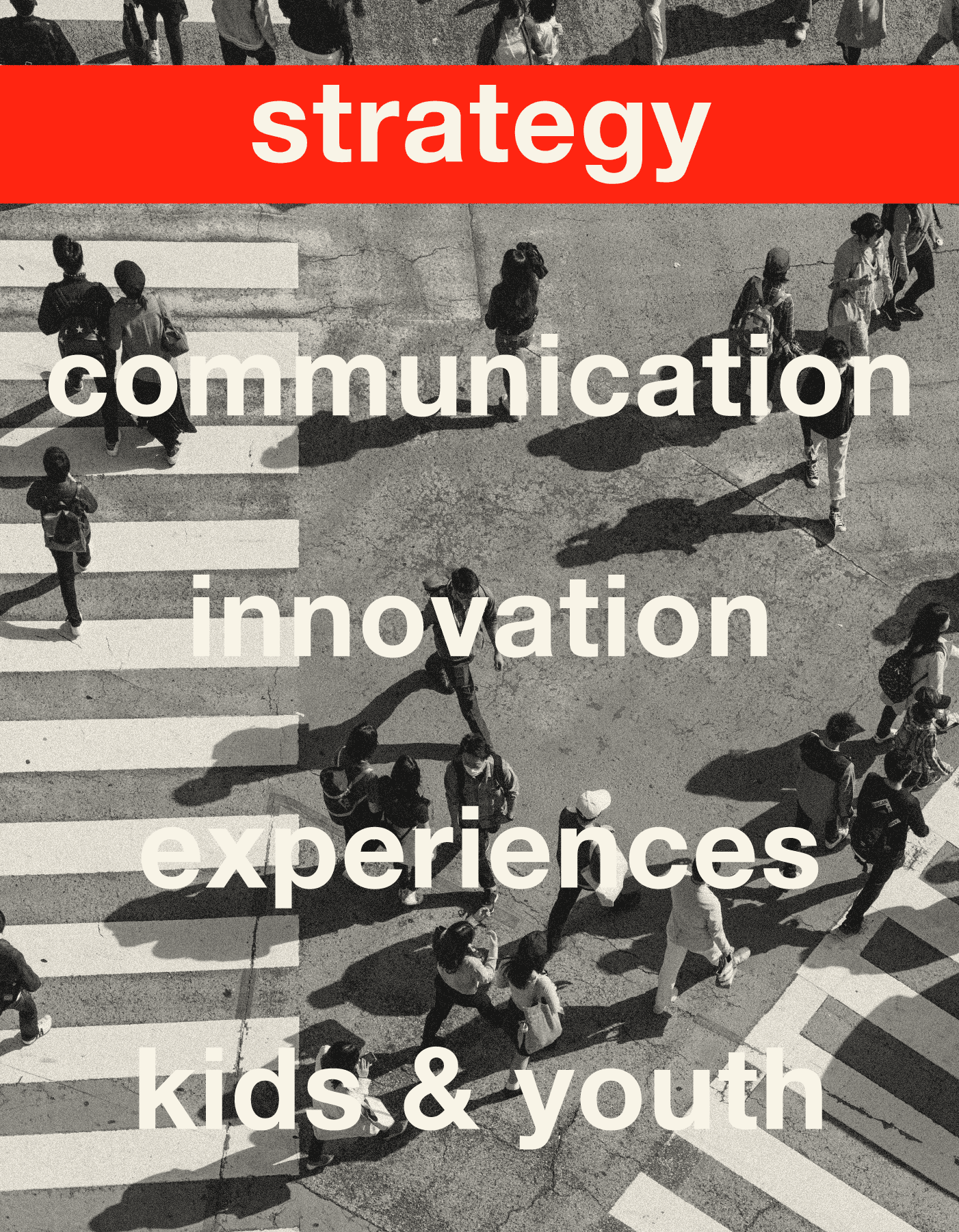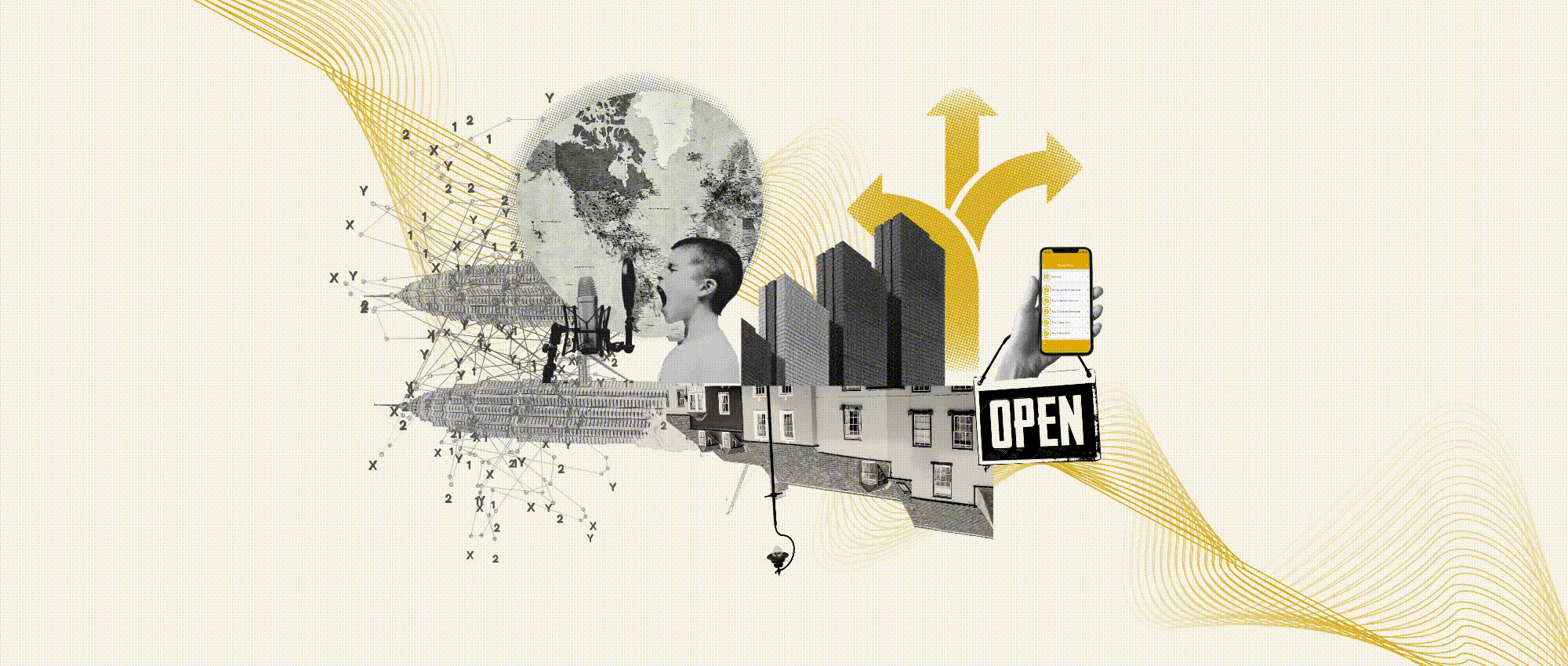 Discovering
We consider, contextualize, and challenge your brief. Once we have the full picture we craft a bespoke research approach, delivering value and economic efficiencies as standard.
We draw from a large methodological toolbox, including but not limited to; qualitative and quantitative techniques, in-person and digital approaches, ethnography, home visits and accompanied shops, product and taste testing sessions, comms reviews, and semiotics.
Understanding
We are experts in the field, always hands on across all markets and adaptable to changes and opportunities.
You are welcome on the road with us as we listen and watch, always looking to take our learnings to a deeper, richer place.
We create consumer closeness touchpoints across methodologies, engaging your team directly with people in memorable insight-revealing encounters that will align teams and spark excitement.
Through analysis, we explore and reveal the core motivations behind behaviours and attitudes, arriving at real-world insights rooted in dependable evidence.
Inspiring
We present the human truths and stories behind our data in clear, visual ways that are easy to share:
Market Toplines
Stop & Think sessions
Consumer Closeness Touchpoints engage, excite and align internal

client teams

Quick Fire Insights fuel immediate momentum
Comprehensive Reports mine the granular detail within the big story
Films that bring people and their worlds to life
Interactive, collaborative workshops galvanize your wider team to unlock new ideas and craft impactful next steps
Our actionable recommendations are delivered with intelligence and energy, giving you the confidence and momentum to make the decisions which will create lasting change for your brand and business.