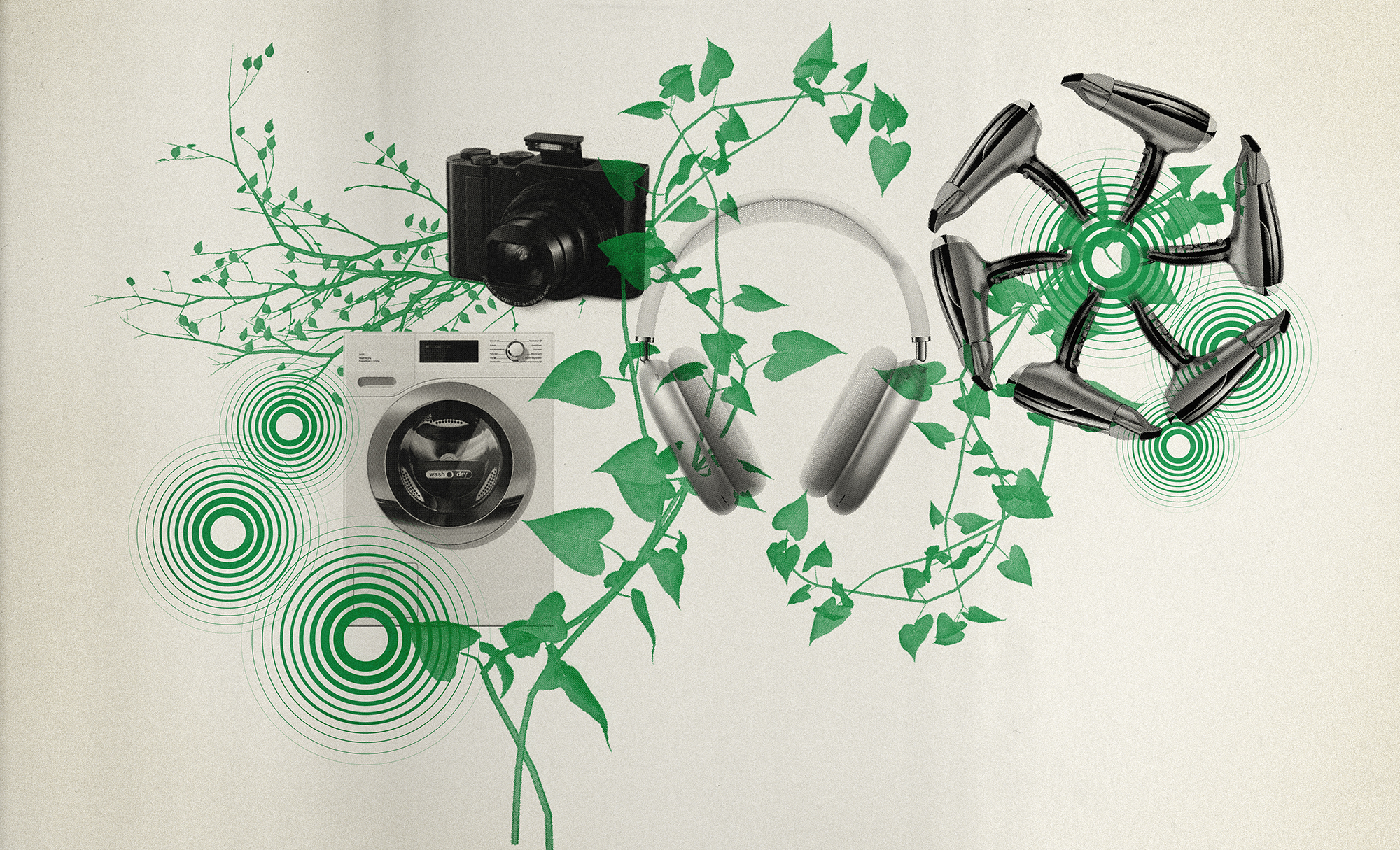 Strategy, Experience
A leading tech brand needed to innovate around wellbeing across four European markets. Our approach launched with expert interviews to obtain a high-level cultural vantage point before getting extensive consumer insight through 90 five-day long digital diaries. It concluded with face-to-face discussion groups. We landed an in-depth understanding of the wellbeing universe that post project consultancy further enhanced when we consolidated findings with existing data to broaden relevancy and refine recommendations.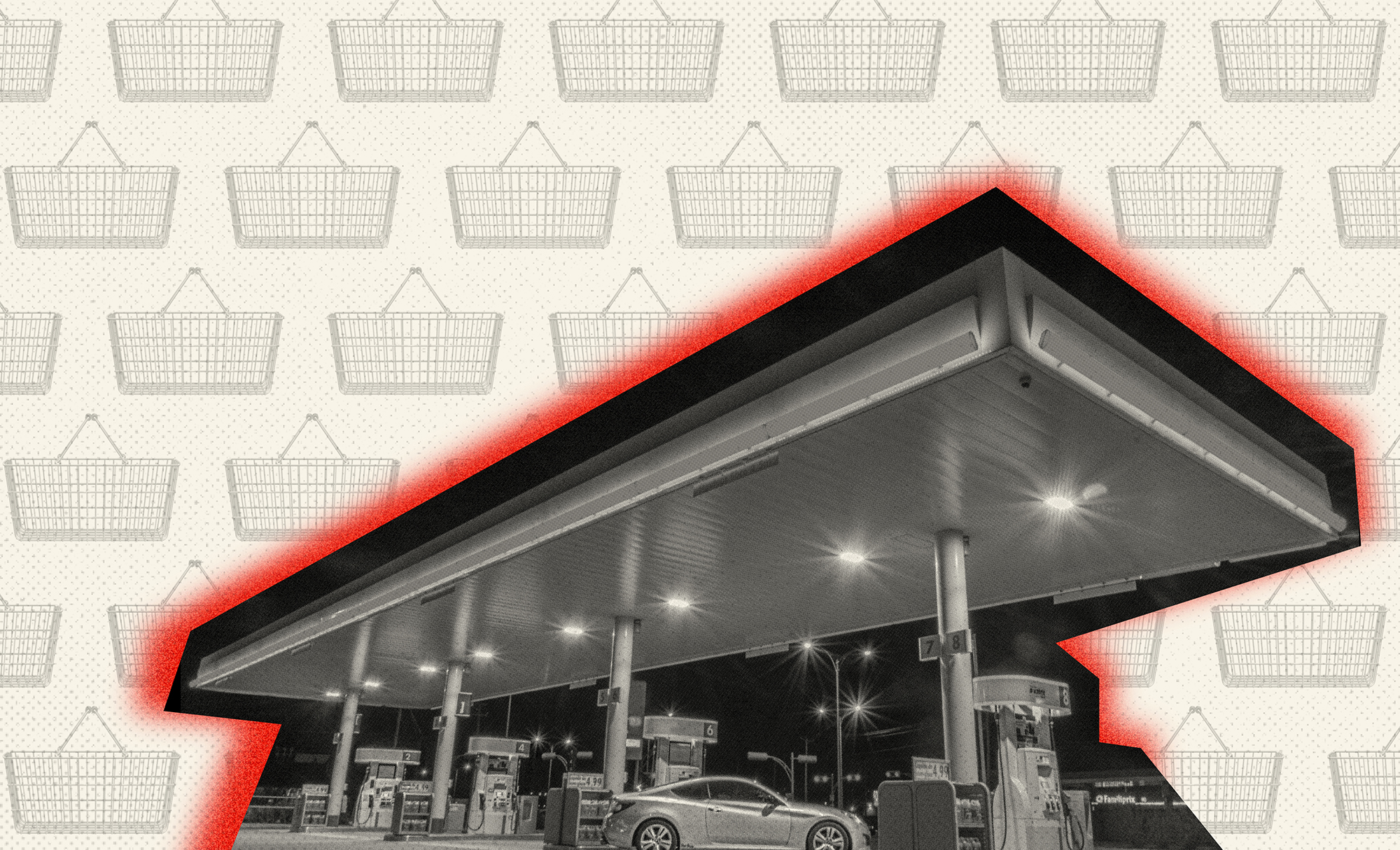 Strategy, Communication, Experience
A large grocery retailer needed to understand behaviours around forecourt shopping across key customer segments to inform strategy and innovation for growth. Using shopper intercepts as a keystone, we combined quantitative and qualitative approaches, culminating in immersive co-creation sessions. Challenging assumptions throughout and keeping stakeholder engagement a priority, we arrived at a vivid snapshot of the shopper experience and delivered clear insights and actionable guidelines that now sit at the heart of business decision making.

See Research exemplifies what a great insight agency needs to be. Outstanding people, who work with the client to not just discover the unknown, but to importantly drive that new knowledge into business decision making, resulting in new pathways for growth.

Richard Thorogood
Former Global Vice Presidents of Insights, Colgate Palmolive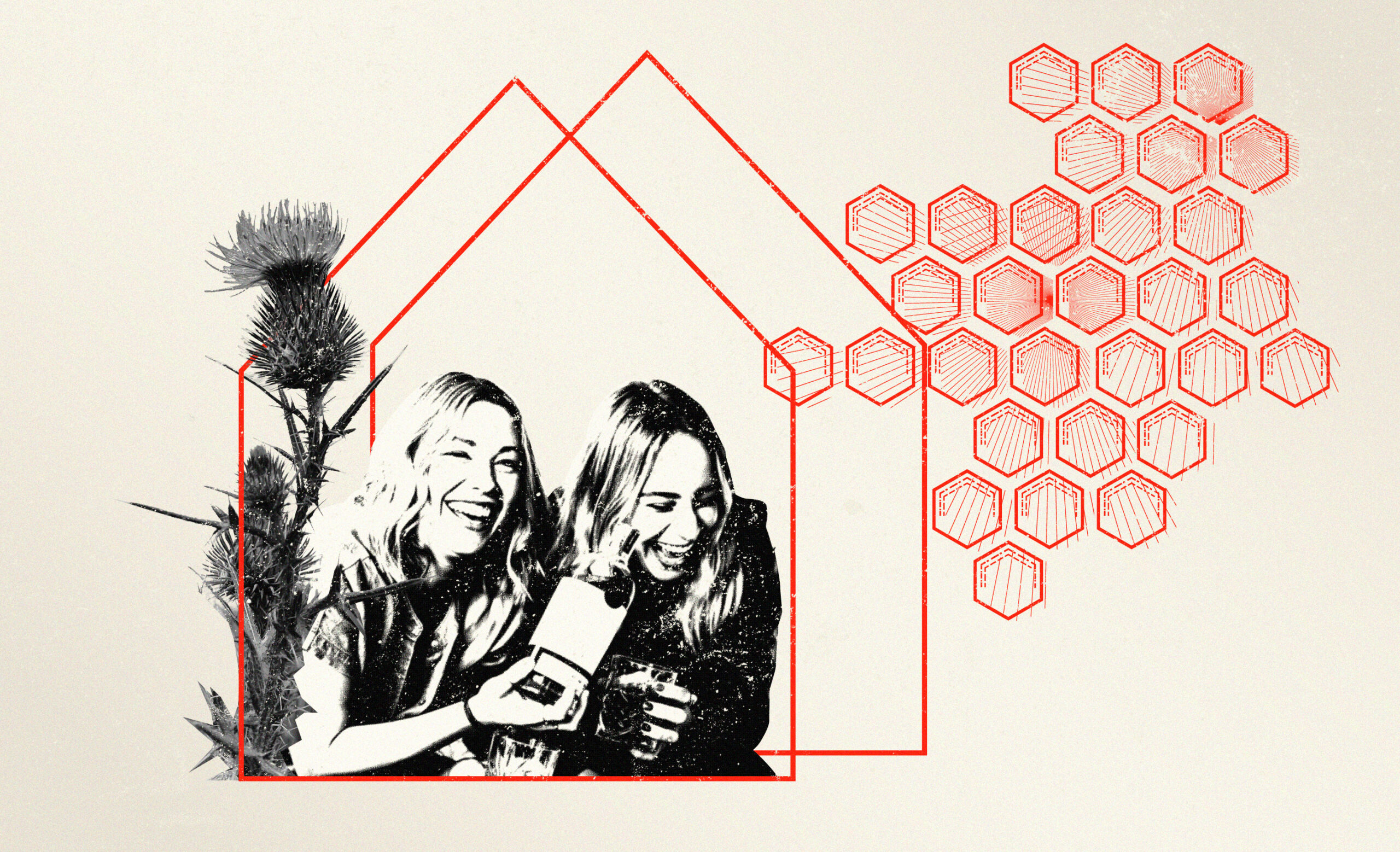 Communication, Innovation, Strategy
A premium liqueur brand, operating in a highly competitive environment, sought to review their marketing communication strategy to grow their customer base and market share.
Our global, multi-market, immersive methodology combined expert interviews with online hosting diaries and in-person triads. New audiences were clearly defined and real-world insights went on to shape brand positioning and inform creative campaign development.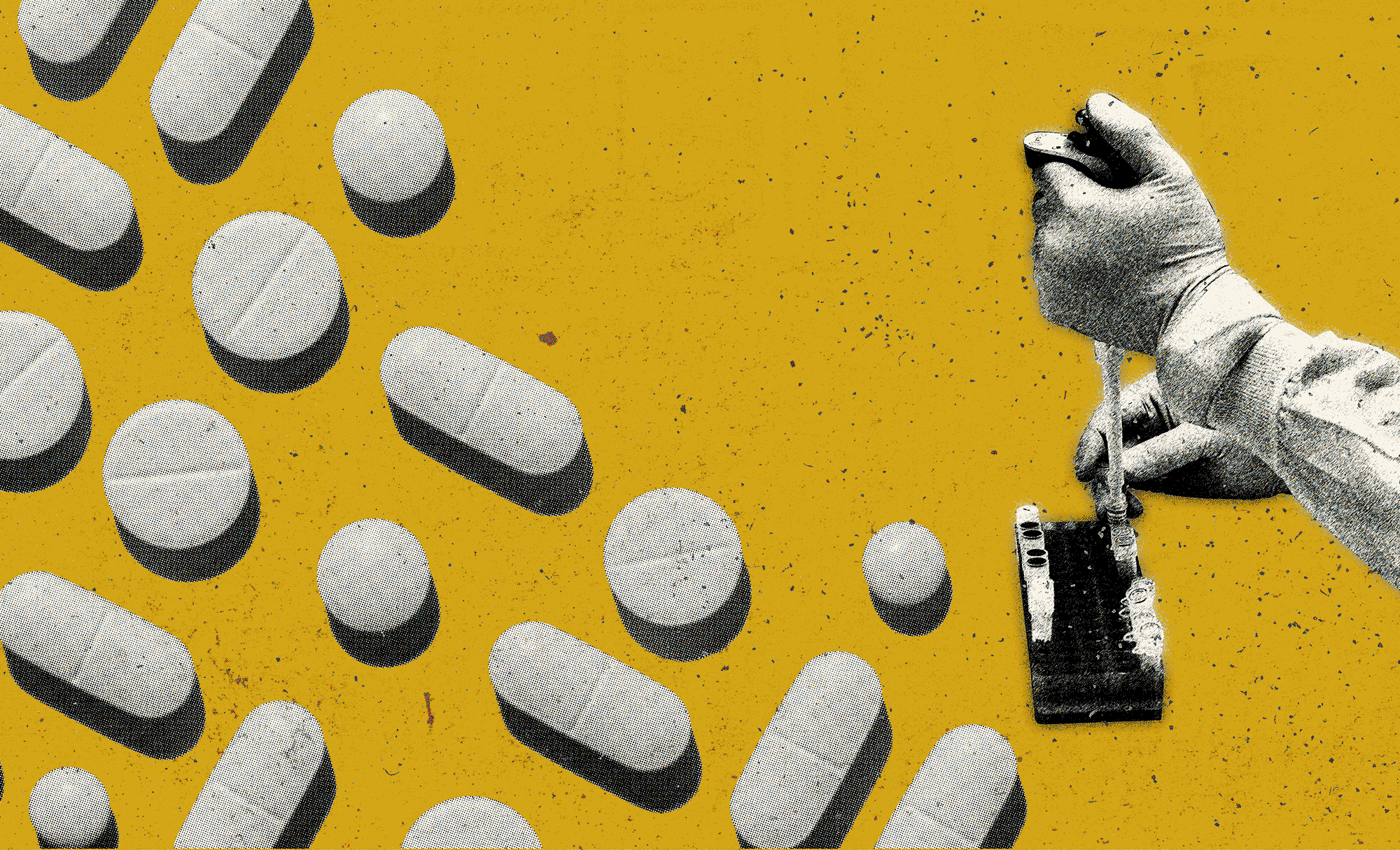 Strategy, Communication
A pharmacogenomic brand needed to understand the UK direct-to-consumer pharmacogenomic testing market to develop a targeted marketing strategy for a ground-breaking new product. We executed a mixed methodological approach, conducting a duel-phase quantitative stage to define the target customer followed by a qualitative stage to unpack the prescription journey for patients and health care professionals. Keeping in close partnership with stakeholders, we delivered clear guidelines for brand and communication strategy development.

See are one of the best insights agencies that I work with. Their complete professionalism, swift response and ability to understand the needs of our business whilst providing support and excellent research results that are instantly useable makes them my preferred choice when looking for research that makes a difference for our business.

Kerry Roberts
Head of Strategy & Insights Europe, The Coca Cola Company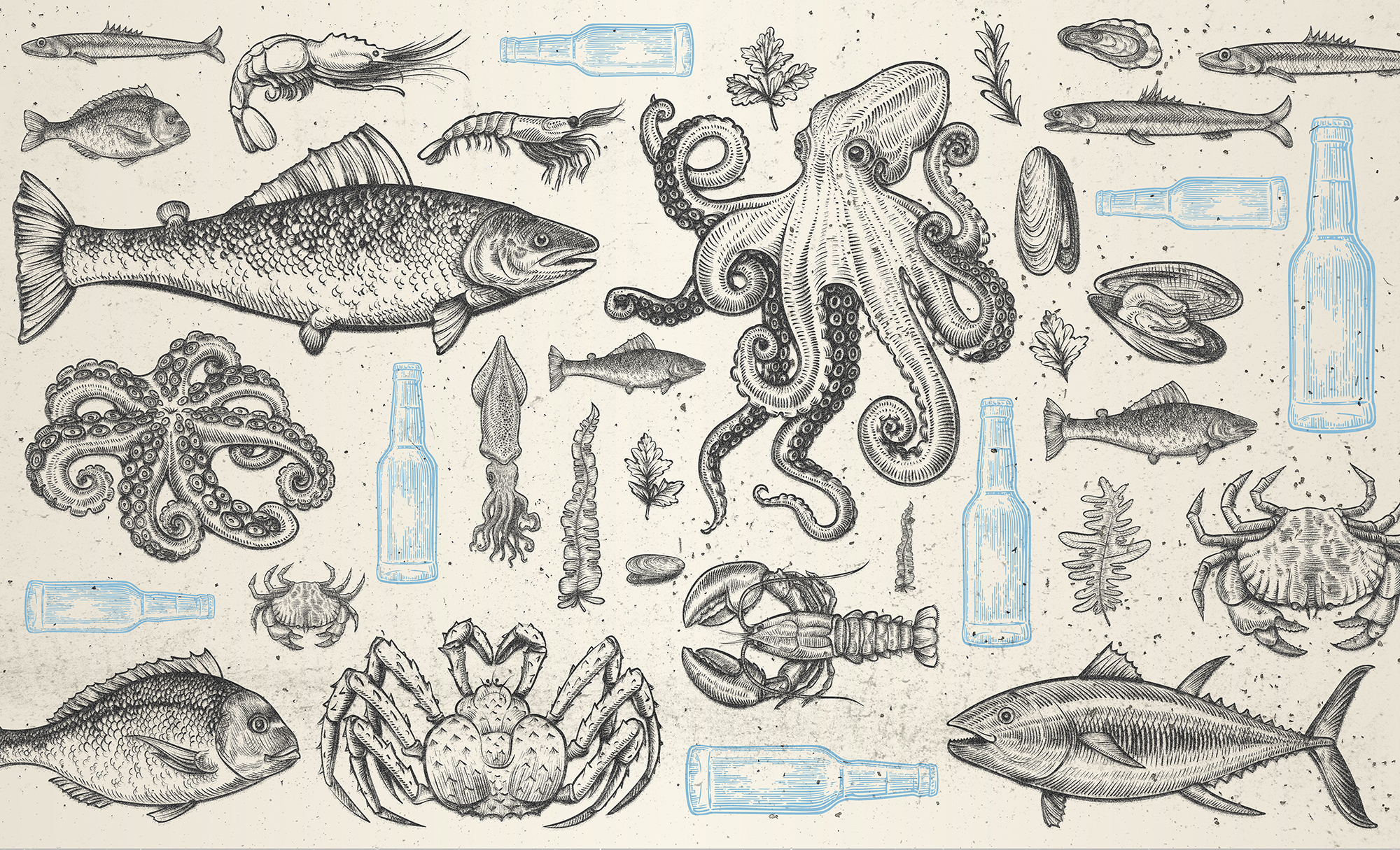 Strategy, Communication
Research was required to explore consumer reactions to a new partnership between a major FMCG brand and an environmental non-profit to determine the best communication strategy. We designed a methodology that applied semiotics to consumer interviews and discussion groups in Western Europe and Southeast Asia so that key visual and linguistic codes could be identified and fed into the clear strategic recommendations.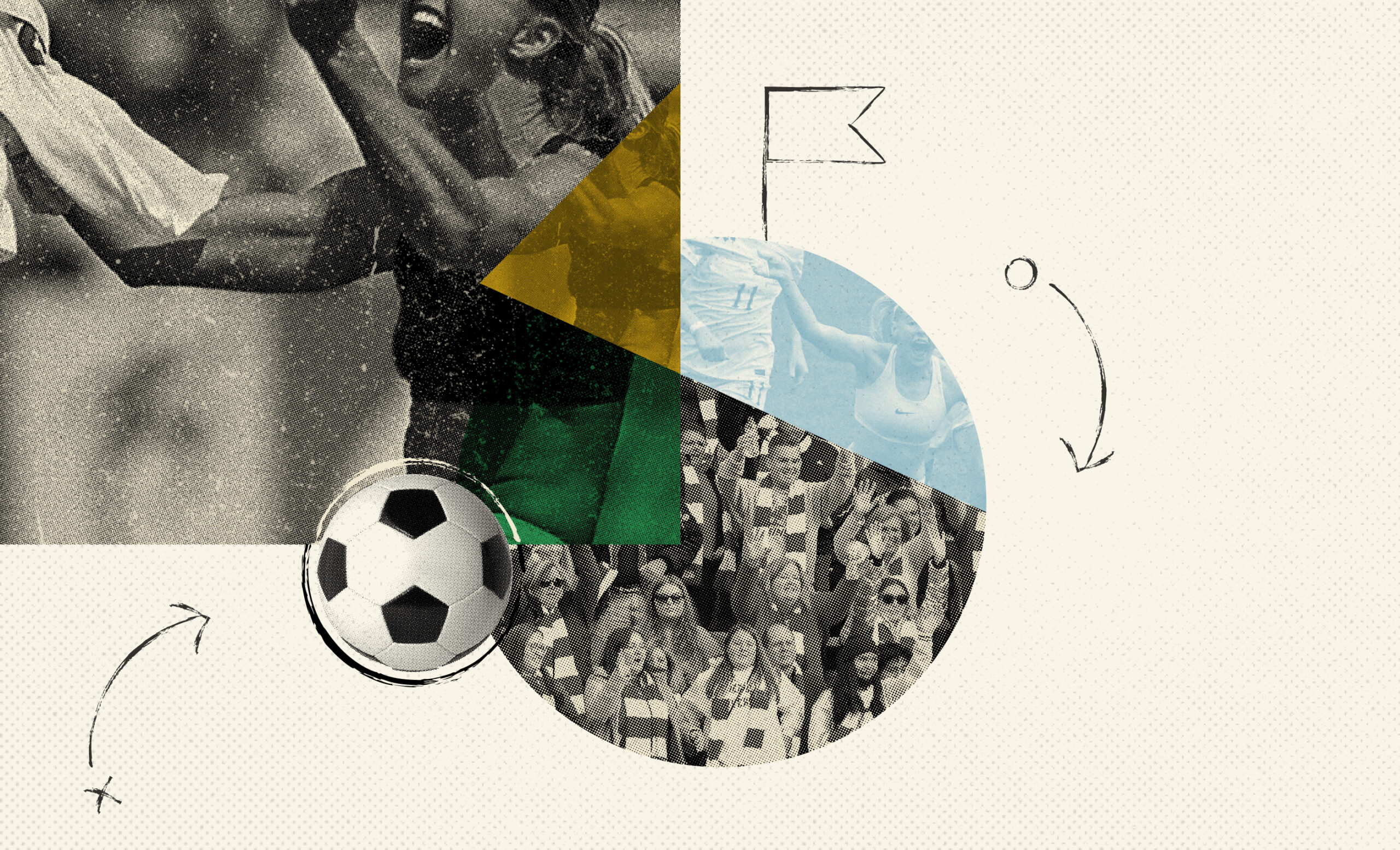 Experience
A top UK women's sports league required research to explore the supporter reality and reveal the online and offline opportunities to enhance the fan experience. Through digital ethnography, real fan behaviours over a match weekend were captured and then used to inform the design of discussion groups. Throughout the process, stakeholders were brought closer to the league's target audiences and the in-depth output underpinned a quantitative questionnaire that lead to a robust fan segmentation.

See proved valuable and trusted partners during a critical product launch journey. Quickly reaching an impressive understanding of our business,  See designed a methodology that iteratively combined quantitative and qualitative approaches to excellent effect. They were able to provide us with a thorough understanding of our target audience and the market context, arriving at a strategically comprehensive route to launch, all backed up by strongly evidenced insight. A friendly and committed group of people, we benefited from their enthusiasm to bring the audience closer, encouraging high levels of stakeholder involvement throughout the research process.

Zara Godfrey
UK Managing Director Pukpip